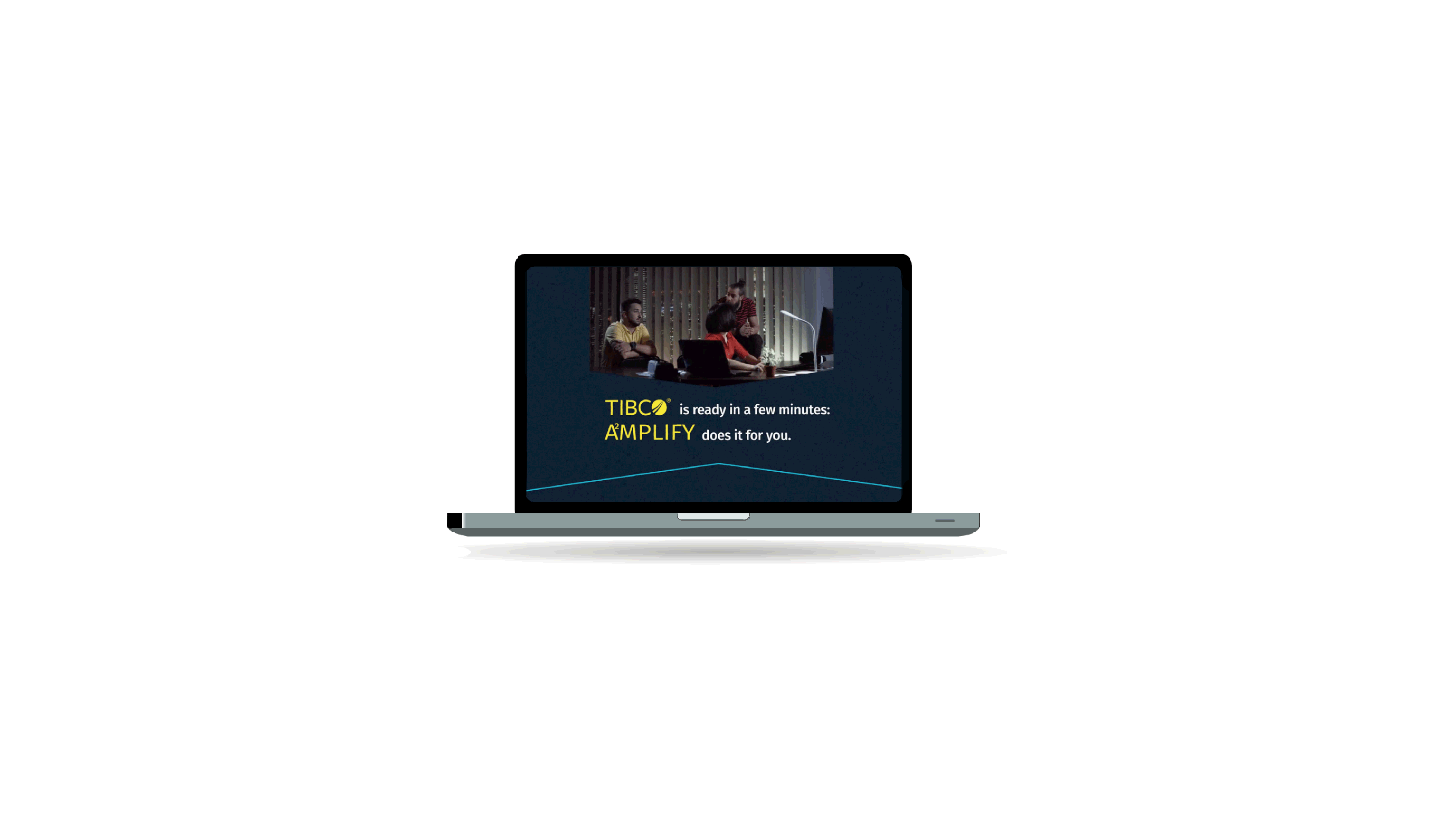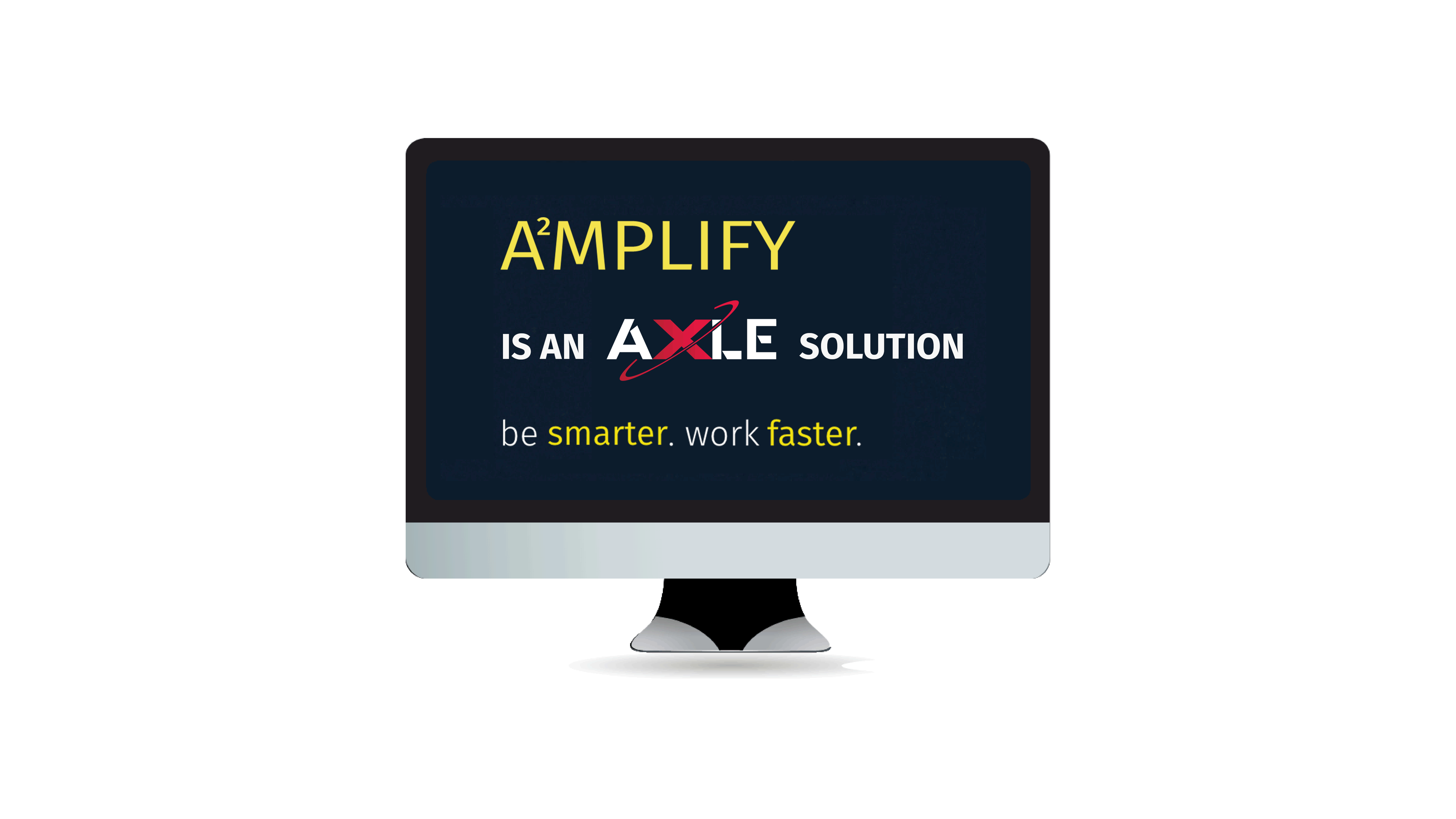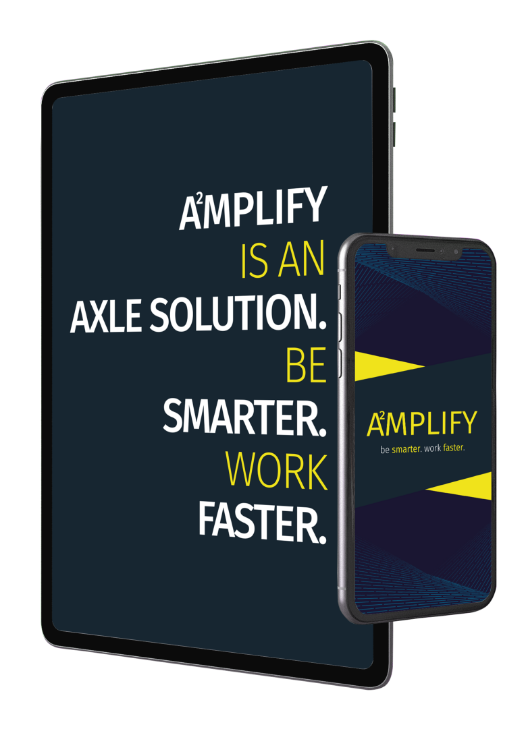 Do you want to improve your TIBCO productivity?
A
2
MPLIFY is a new software that automates installing operations from Tibco by a few clicks, preserving the safety and quality of products. It is an integrated, modular and extensible platform, with an automated approach. The user-friendly interfaces offers the user guided procedures, facilitating the compliance to product best practices.
A2MPLIFY minimizes error risks and complex tasks are notably simplified through the use of simple GUIs.
A customer-oriented approach
A2MPLIFY is a solution designed to be easy to extend, based on customer needs. The modular architecture allows you to add new components in a short time and with a limited effort, based on customer desires.
REDUCE COSTS
Save time and effort to perform installations, configurations and other manual tasks on TIBCO products
NO ADDICTIONAL ACTIONS
Follow the best practices by default
A SINGLE-INTEGRATED PLATFORM
Get real-time control of all the TIBCO installations and configurations
EASY ACCESS
Keep track of project-related expenses by accessing appealing live dashboards
Save up to 3 days at installing Tibco EMS, Tibco BusinessWork, the Complete Spotfire Configuration or many other products.
Tibco is ready in a few minutes
<

7

'
Tibco EMS (FT) Installation instead of 6 hours of Manual procedures
<

45

'
EMS+BW+TEA Stack Installation instead of 6 hours of Manual procedures
<

20

'
Tibco BusinessWorks 6.x Installation instead of 14 hours of Manual procedures
<

25

'
Complete Spotfire Configuration instead of 6 hours of Manual procedures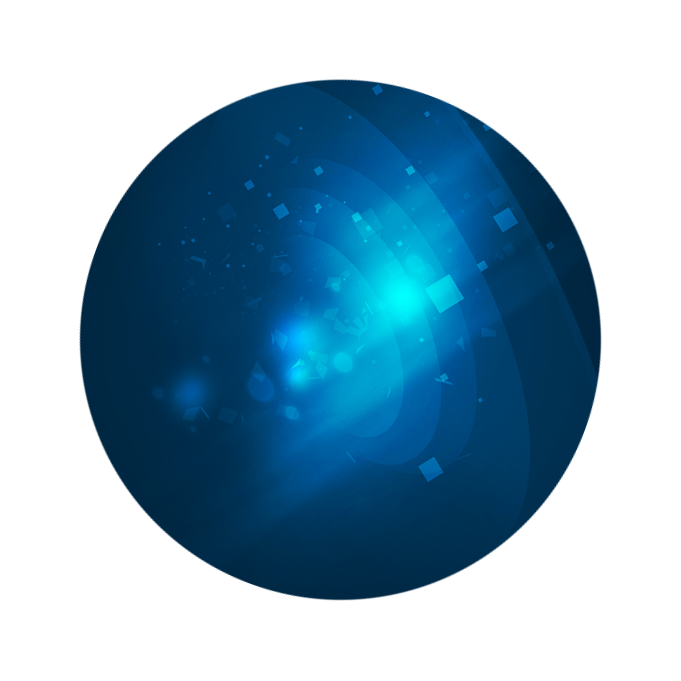 You can use A2MPLIFY anytime and everywhere
Thanks to its flexible nature, you can always access to:
Live report-based information via Web Dashboard
"Live function" as in "Tibco Live Apps"
Operational procedures easily managed with a "Case-Centric" approach
One platform, many solutions
MAKE YOUR JOB EASY, TRY A2MPLIFY NOW