Coming together is the beginning.
Keeping together is progress.
Working together is success.
1.

Dynamic

We are a young company, but with clear, short- and long-term goals.
Enthusiasm and passion are the basis of our work, to which we devote ourselves with accuracy and competence.
We are versatile, ready to recalibrate our strategies to find the best possible solution and meet the demands of our customers.
2.

On a human scale

We strongly believe in a working ecosystem that enhances people's skills and contributes to the personal growth, both as individuals and professionals.
We are persuaded that the achievement of collective goals is the result of the satisfaction of individuals, with whom we want to always have an open and stimulating dialogue.
3.

Qualified

We believe that constant training is essential to build a close-knit and competent team. Learning is never one-way: everyone can learn from the experience of others, thanks to the sharing of their knowledge.
We try to put this philosophy into practice through a rich and varied offer of courses, e-learning platforms and initiatives that aim to enhance the experiential and cultural contribution of everyone.
4.

Innovative

We use the latest technologies to keep up with the pace of innovation, stay up to date with the latest developments in the market and to be always prepared for the upcoming challenges.
We believe it is vital to examine new technological solutions and explore and assess them with initiative and enthusiasm.
5.

Synthropics

We strongly support a circular, collaborative, non-pyramidal workplace that can run on the basis of your needs and expertise.
We are confident that this model can generate coherence, order and unity (thus creating syntropy), removing confusion and disorder (entropy).
6.

Meritocratic

Recognition of each other' work is essential to set new goals and pursue together new strategies.
We feel it is right to encourage people, rewarding them for achieving their goals and supporting them in times of major difficulty.
7.

Smart

The job market is constantly changing.
We believe that digitization is a fundamental step for the future, but we believe that the relationship with people is a primary value in our work.
We are flexible and open to new market perspectives and oriented to offer the best experience possible.
8.

The people behind the pros

We believe that work is an important starting point in life, from which many opportunities can arise, even in the private sphere.
Our goal is to create a serene and productive atmosphere, based on team-building values, where there are opportunities to get to know each other better, even outside the work environment.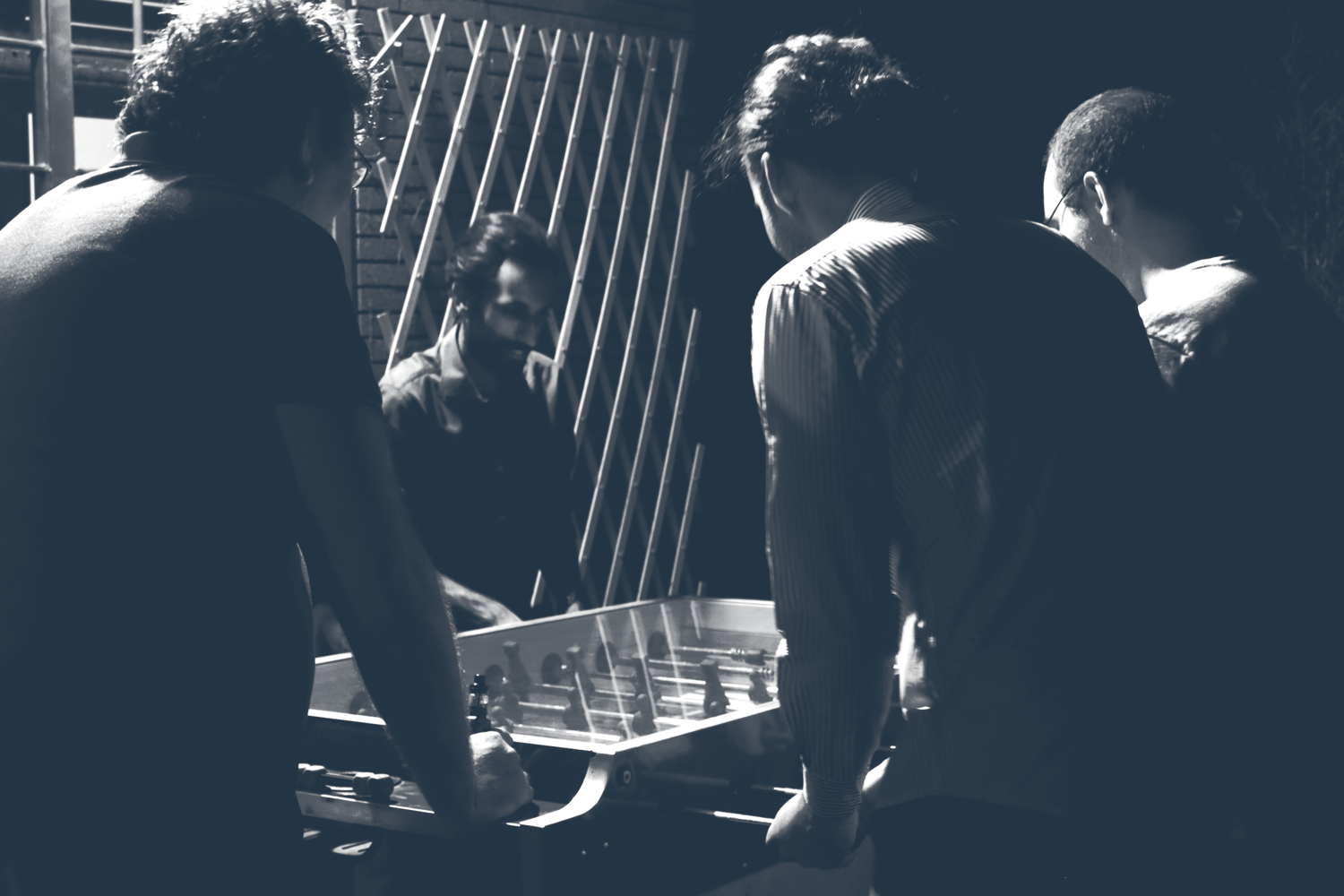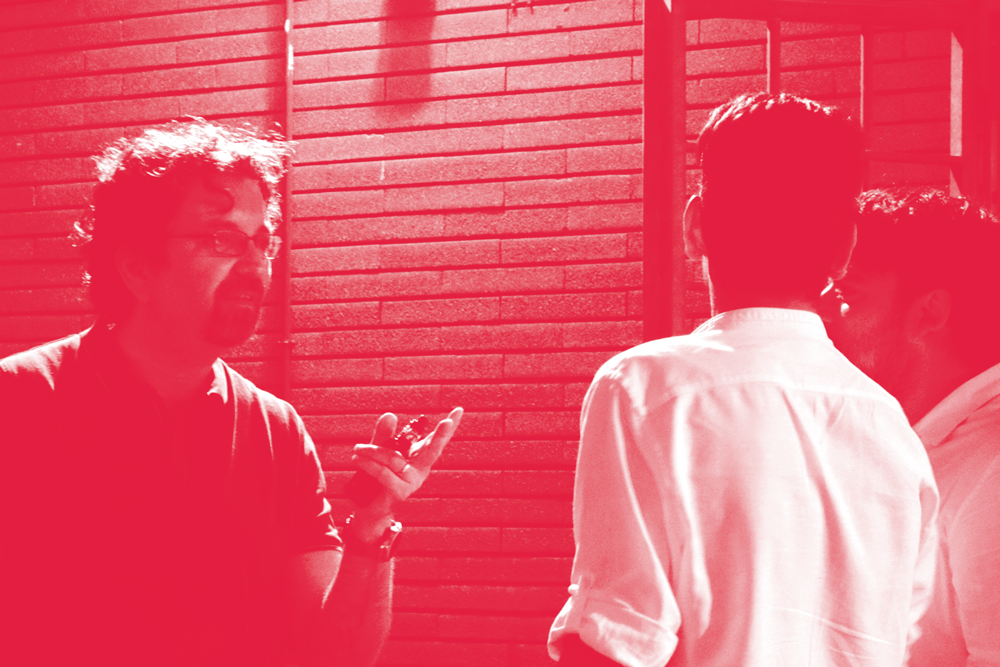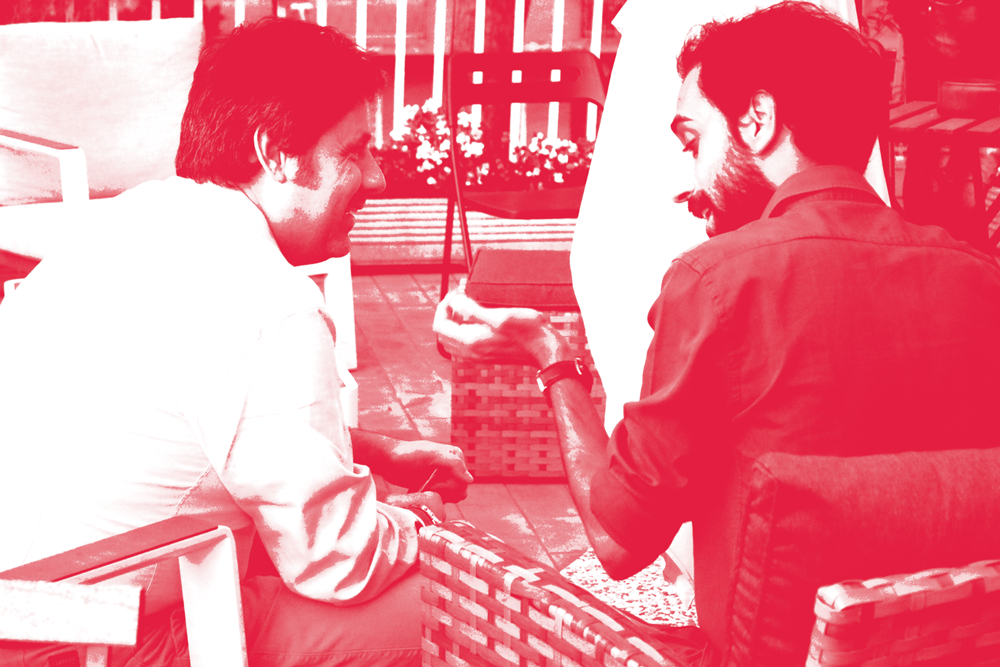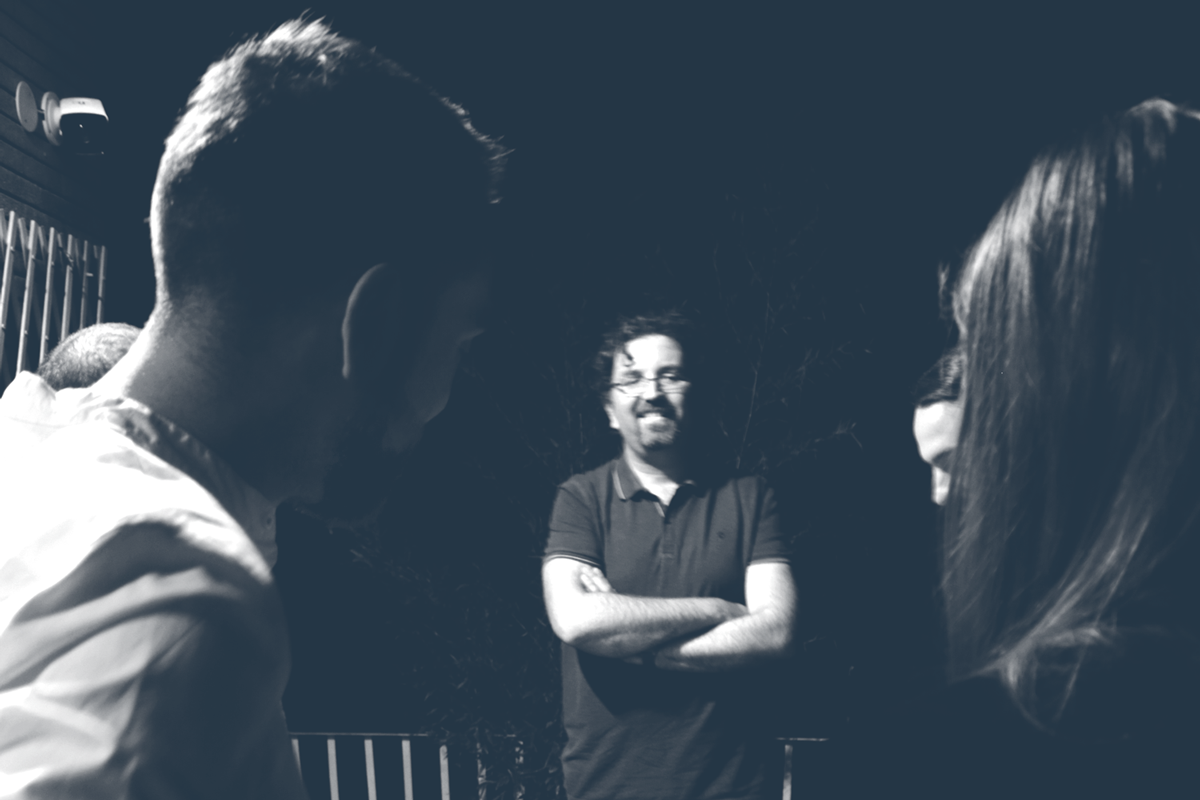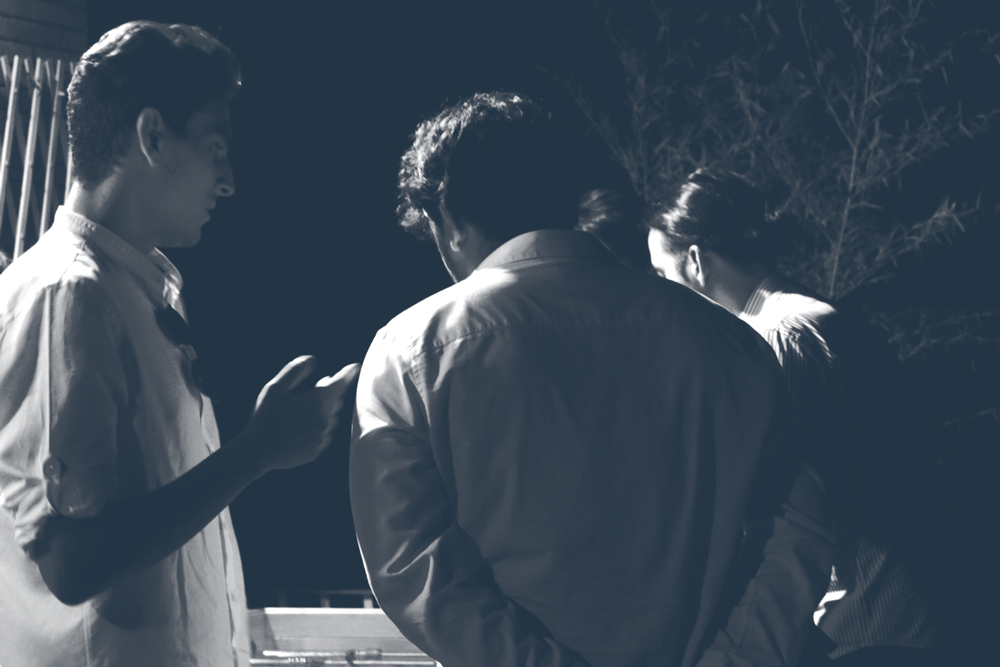 WE BELIEVE IN YOUR QUALITIES,
WE SUPPORT YOU TO IMPROVE THEM